Professor Isa Isayev was awarded the Order of Labor
15.04.2020
|
Views: 2393
Font size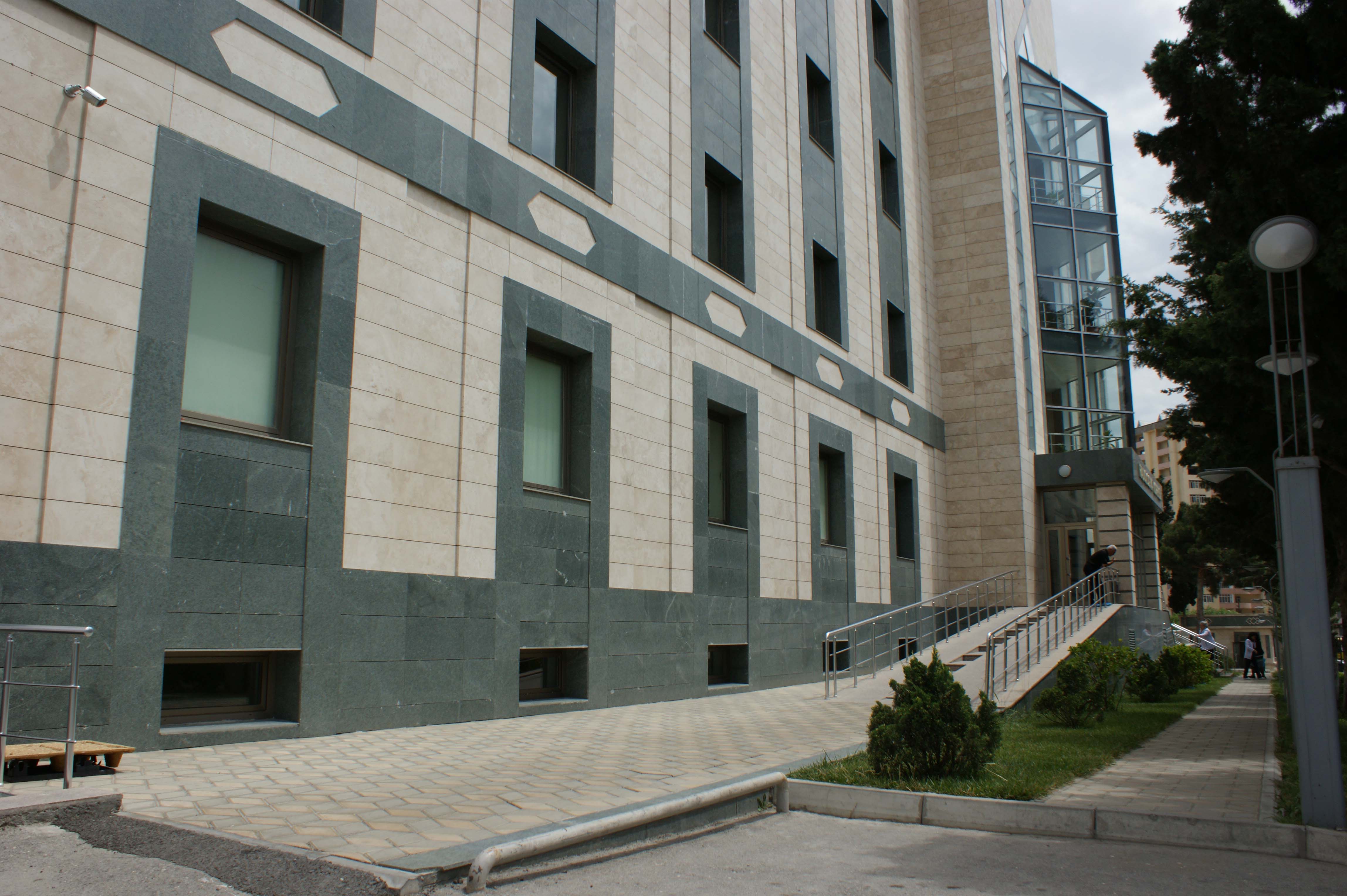 President Ilham Aliyev has signed the order on awarding Isa Huseyn Isayev with the 2nd degree "Labor"order.
The information was reported by AZERTAC. According to the order, Isa Huseyn Isayev was awarded the 2nd degree "Labor" order for his long-term fruitful activity for the development of healthcare in Azerbaijan.
Isa Isayev is an Honored Scientist of Azerbaijan, Doctor of Medical Sciences, Professor, Head of the Radiation Therapy Department of the National Center of Oncology of the Ministry of Health.