Department of Radionuclide Diagnostics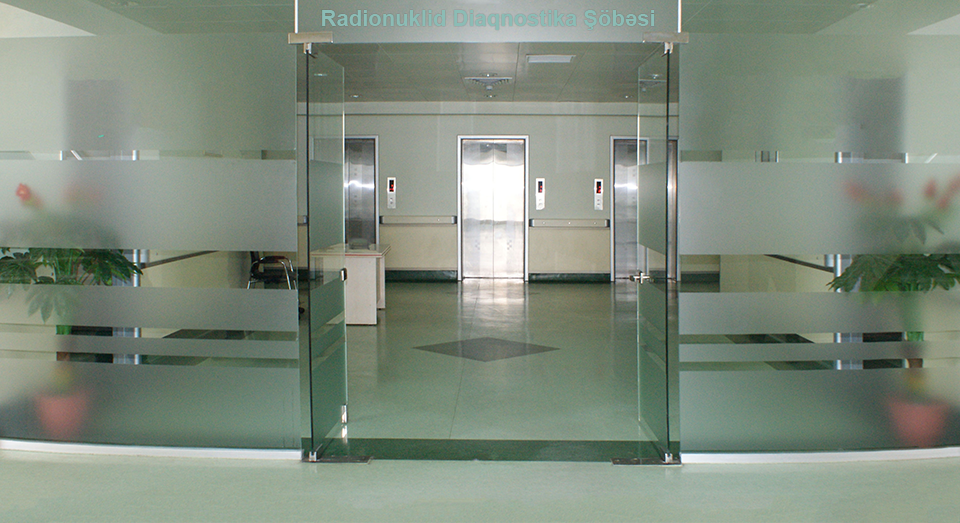 ---
Department of Radionuclide Diagnostics of the National Center of Oncology functions since May 2008, to date it is the only isotope department in Azerbaijan.
Department is equipped with :
bicipital gamma camera (General Electric)
SRECT/CT- 670 (General Electric)

It was used in the department since 01.09.2009 Tc-99m from "Monrol Nuklear Ürünler" company (Turkey).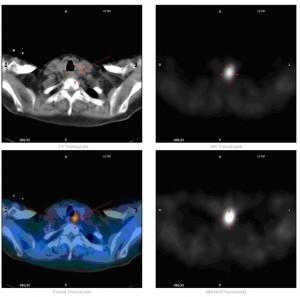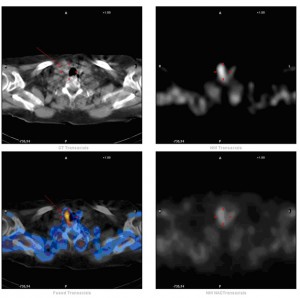 The department conducted the following studies :
Scintygrafy of skeleton. The early diagnostic of firstly tumors and secondary changes.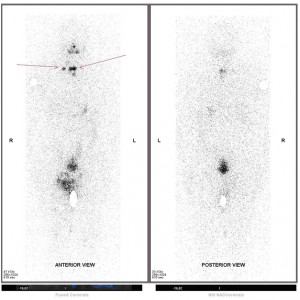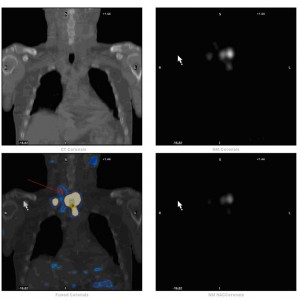 Scintygrafy of thyroid glands. Determining of the anatomical structure, functional condition of the thyroid gland and characterization of nodes.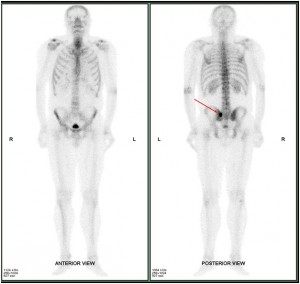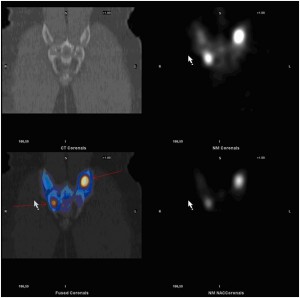 Scintygrafy of Parathyroid glands. Determining of the Localization of parathyroid adenoma.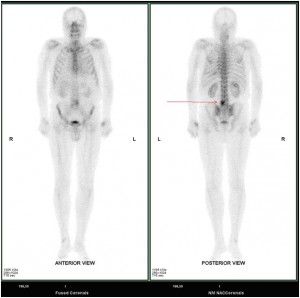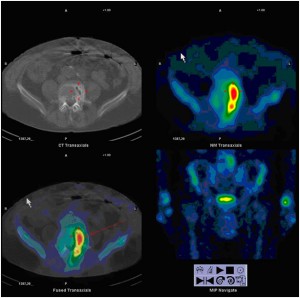 Dynamic renal scintygrafy. Determining of the renal function at the glomerular filtration.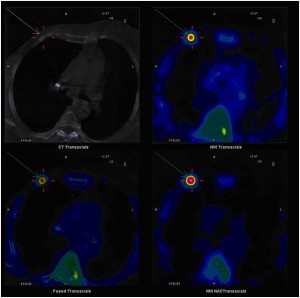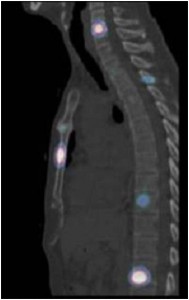 Static renal scintygrafy. Determining of cortical affections of kidney after pielonefrit.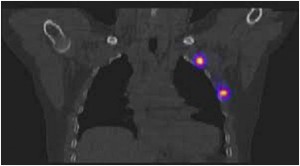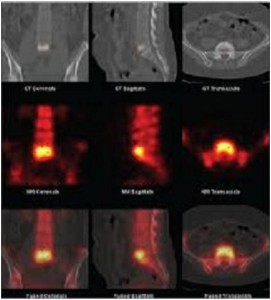 Scintygrafy of myocardium for determining of perfusion.