The National Center of Oncology has become a member of the International Alliance
31.01.2020
|
Views: 1827
Font size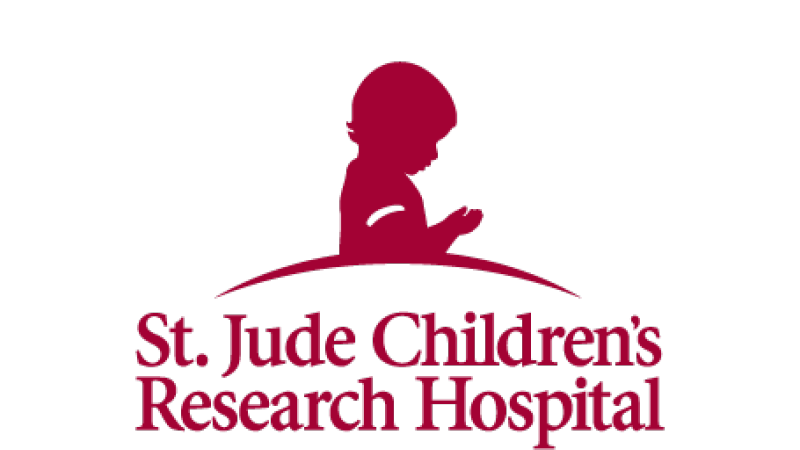 On November 25, "St. Jude Global Alliance" membership agreement was signed between the National Center of Oncology of the Ministry of Health of the Republic of Azerbaijan and the USA's St. Jude Children's Research Hospital. The parties will cooperate in research activities, prevention, diagnosis and treatment of children's and adolescents'cancer.
This agreement will strengthen and further develop medical cooperation between the parties. Within the framework of the cooperation, St. Jude Children's Research Hospital and the National Center will expand cooperation in the field of medical education, organization of joint scientific-practical conferences, symposiums, training courses and other medical events.The cooperation established between the National Centerof Oncology and theSt. Jude Children's Research Hospital, leading medical instutions of the countries, will have a significant impact on the improvement ofthe quality of medical service provided to the population. Intensive work will be carried out for the joint cooperation to contribute to the application of innovations in the field of health in our country, to new scientific achievements and to the acceleration of technologyapplication.
In the near future, pediatric oncology centers of more than 50 countries will also join the "St. JudeGlobal Alliance".